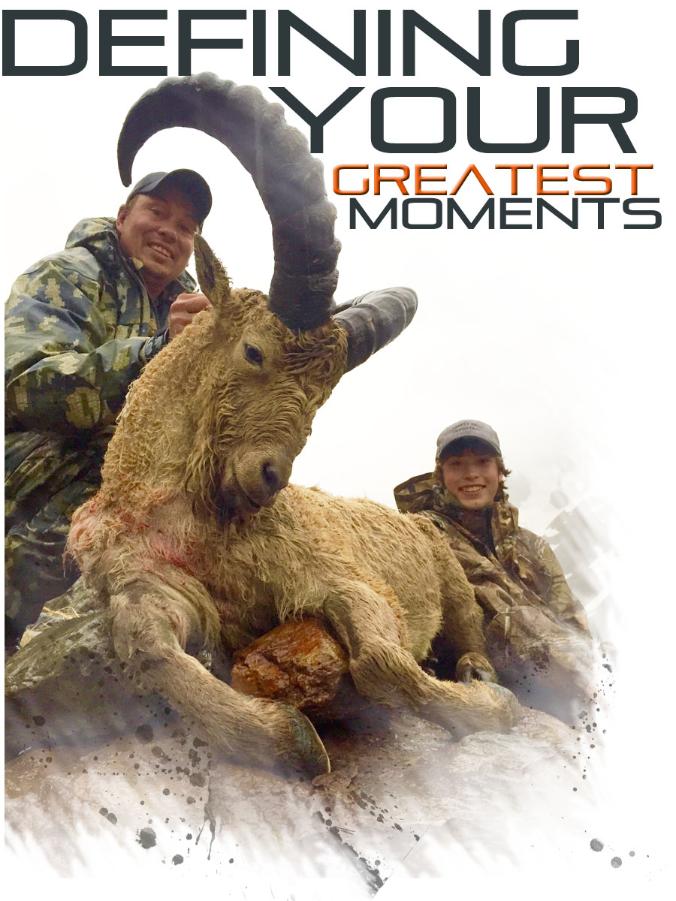 ALL ABOUT YOU
It's not about us, it's all about you and the moments that define you as a sportsman. Your hunting and fishing triumphs are what we're all about.
Established in 2009, Sportsmans Trophy had one purpose...create a beautiful presentation for the moments and trophies that drive us as sportsmen and women. Over the years we have done just that, hanging literally thousands of trophy memories on the wall for sportsmen around the world!
CONTACT US TO HANG YOUR TROPHY ON THE WALL

We are based in Alberta Canada with print facilities in both Canada and the USA to serve you better.
YOU PURSUE THE TROPHY; WE PRESERVE THE MEMORY
SPORTSMANS TROPHY
© Copyright SPORTSMANS TROPHY